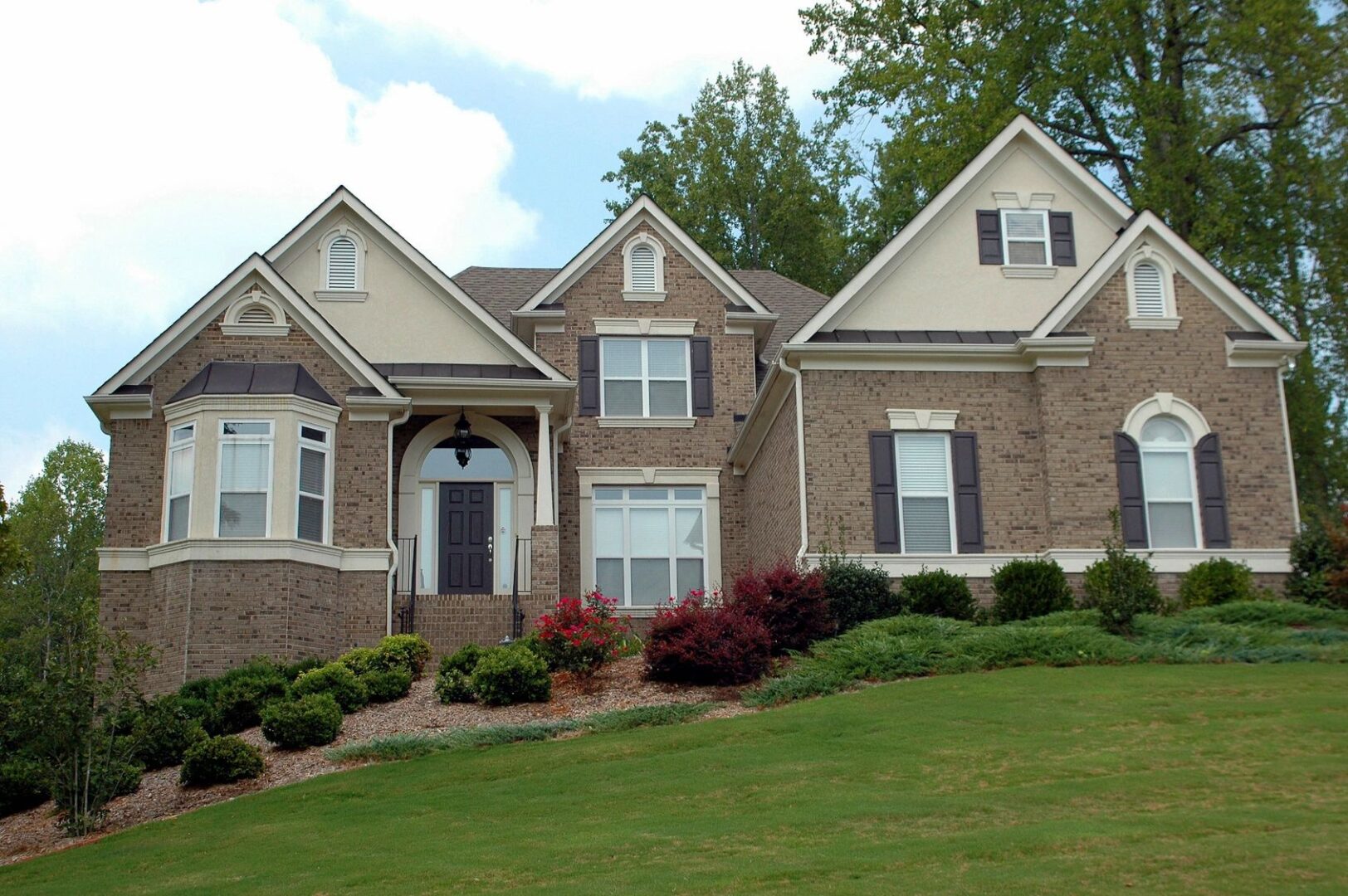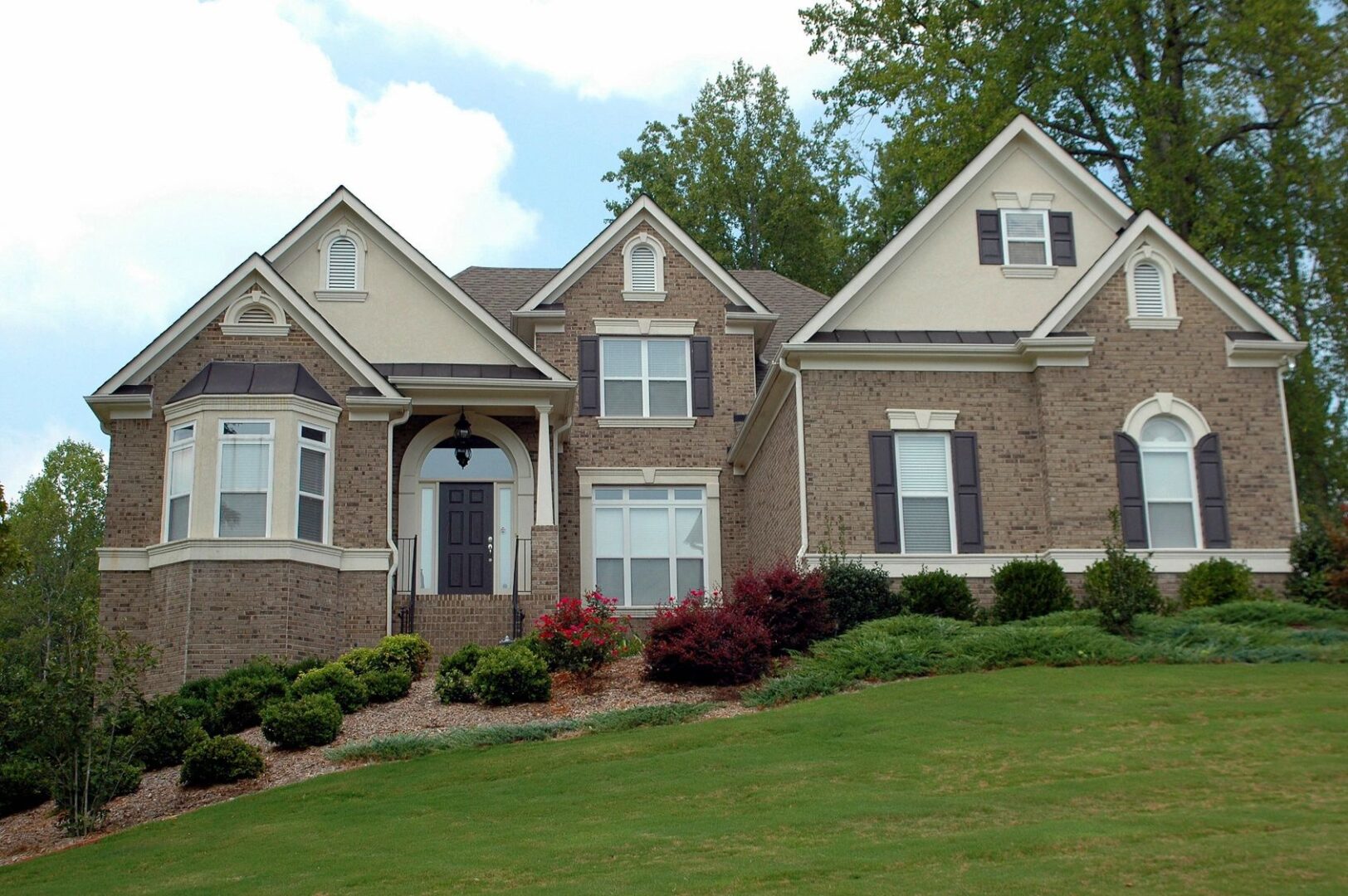 Avoid Extended Electrical Outage With Our Electricians
At B.A. Meixel Electrical, the efficiency, safety, and comfort of your home are our top priorities. We only employ highly skilled electricians, ensuring your experience with us is of the highest quality. With such a high level of industry expertise, we are able to offer our customers across Lock Haven, Williamsport, and Jersey Shore, PA the best in residential electrical services, as well as all throughout Northeast and Central Pennsylvania. These services range from new construction wiring to TV and data, proving that we are ready and able to address a diverse range of electrical needs for all of our clients. We are fully committed to completing any project we commit to and do so with our customer's best interest and needs in mind.
We know facing an electrical outage can be daunting. That's why we're here to help you through the process, either over the phone or by dispatching a technician if the situation warrants assistance. From a bathroom light going out to a full power outage, no situation is beyond our capabilities. If there's ever a situation we aren't fully prepared for, we make sure you still receive the assistance you need by providing a thorough list of qualified companies to help you get the answers you need. To get urgent professional service, call us today!
New Construction Wiring
Getting started on a new building project is a major investment, and the electrical wiring within is an integral part of the process. Making sure this wiring works efficiently and safely is our top priority. With only highly skilled electricians on staff, you can trust that your project will meet every safety requirement and will be completed with ultimate professionalism. Through a free project consultation and design, we can create a proposal and start and finish dates that accommodate your plan.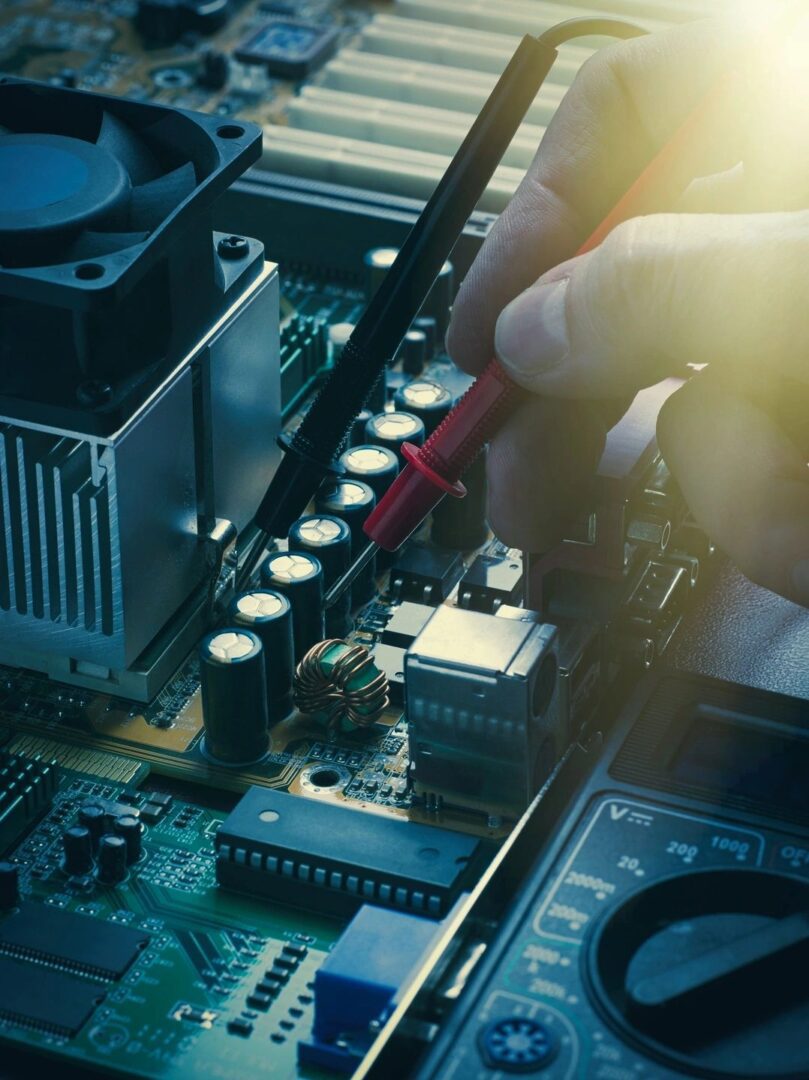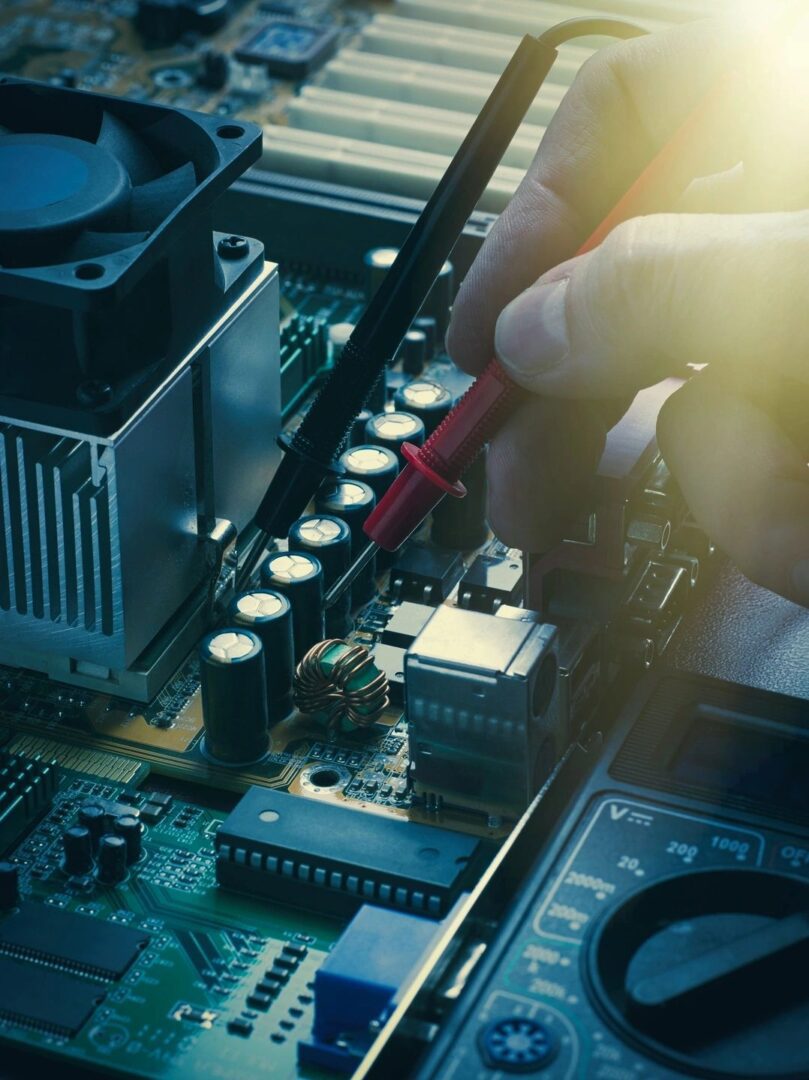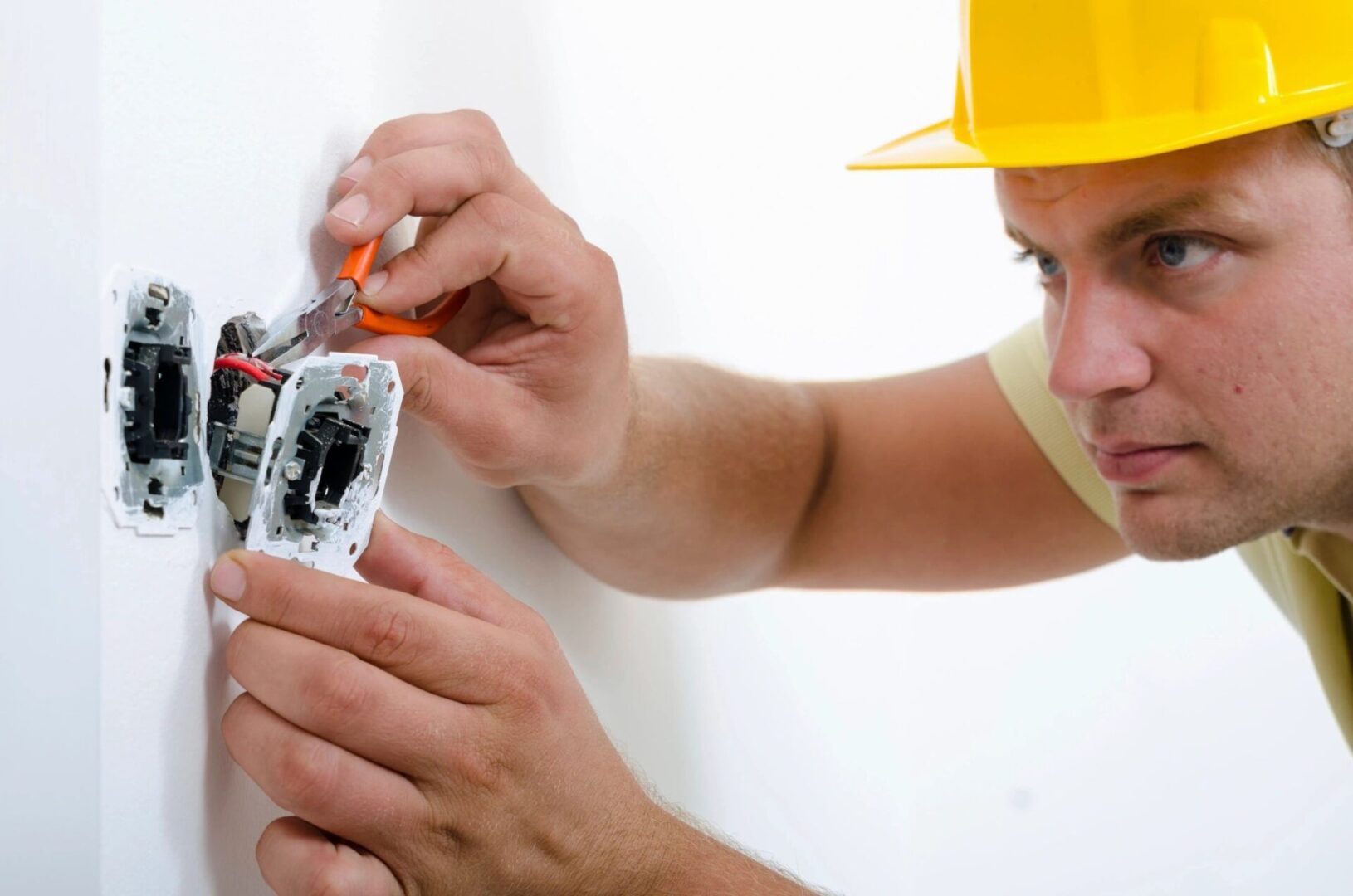 Rewiring is one of the most important steps in renovating your home, as well as one of our strengths. We have worked with a variety of architectural styles ranging from modular to early Victorian, giving us a keen knowledge of how to work around existing walls and structures to eliminate any unnecessary disturbance. If any wall damage occurs, we offer seamless patching and painting services to make sure your property continues to look its best. Let us show you our years of experience and offer a cost-effective rewire for your remodeling project.
Electric Heat Installation
For a cost-effective installation and highly efficient supplemental heat, many are turning to electric heat. This allows for rapid increase of temperature whenever needed.
Electric heat allows you to control the temperature while you are away from home, making this system more convenient and stress-free. Not only does electric heat reduce waste, but installation costs are also a fraction of HVAC alternatives. We offer free estimates and steadfast warranties on all electric heating.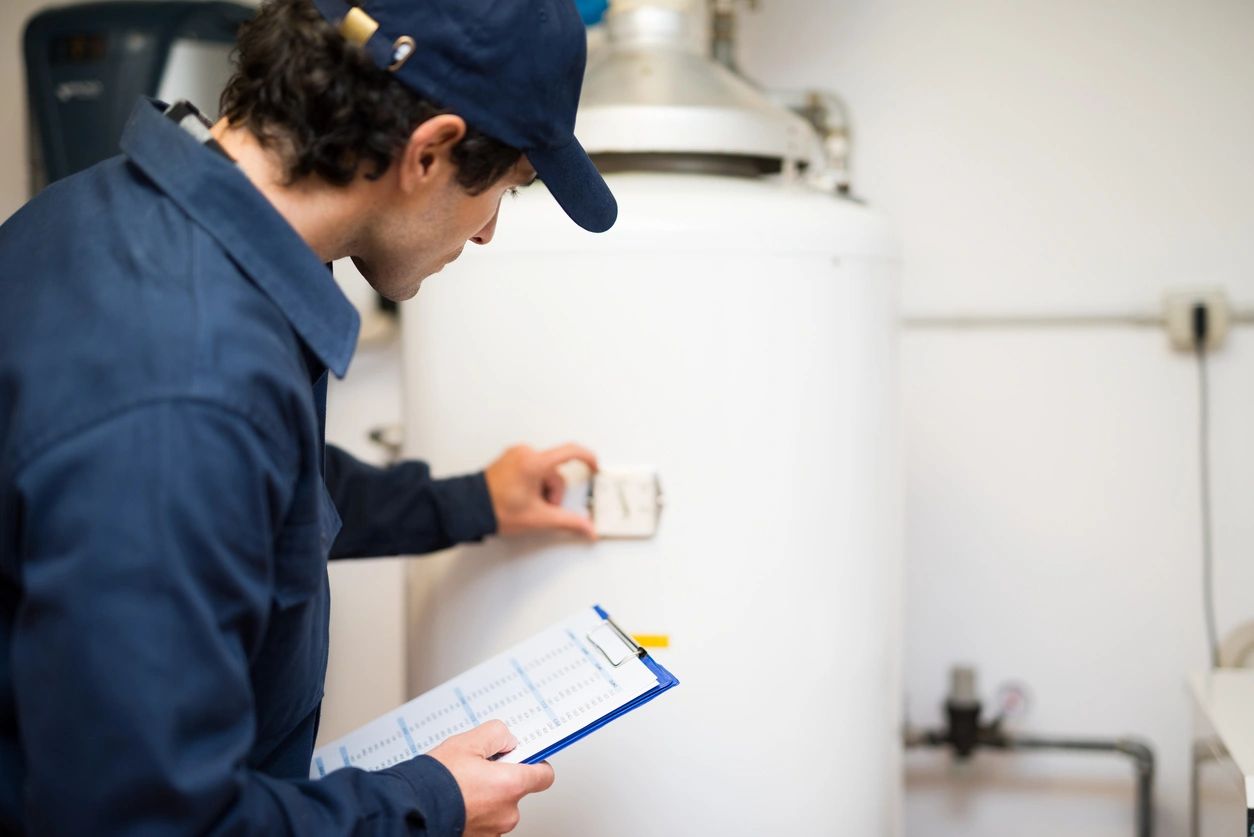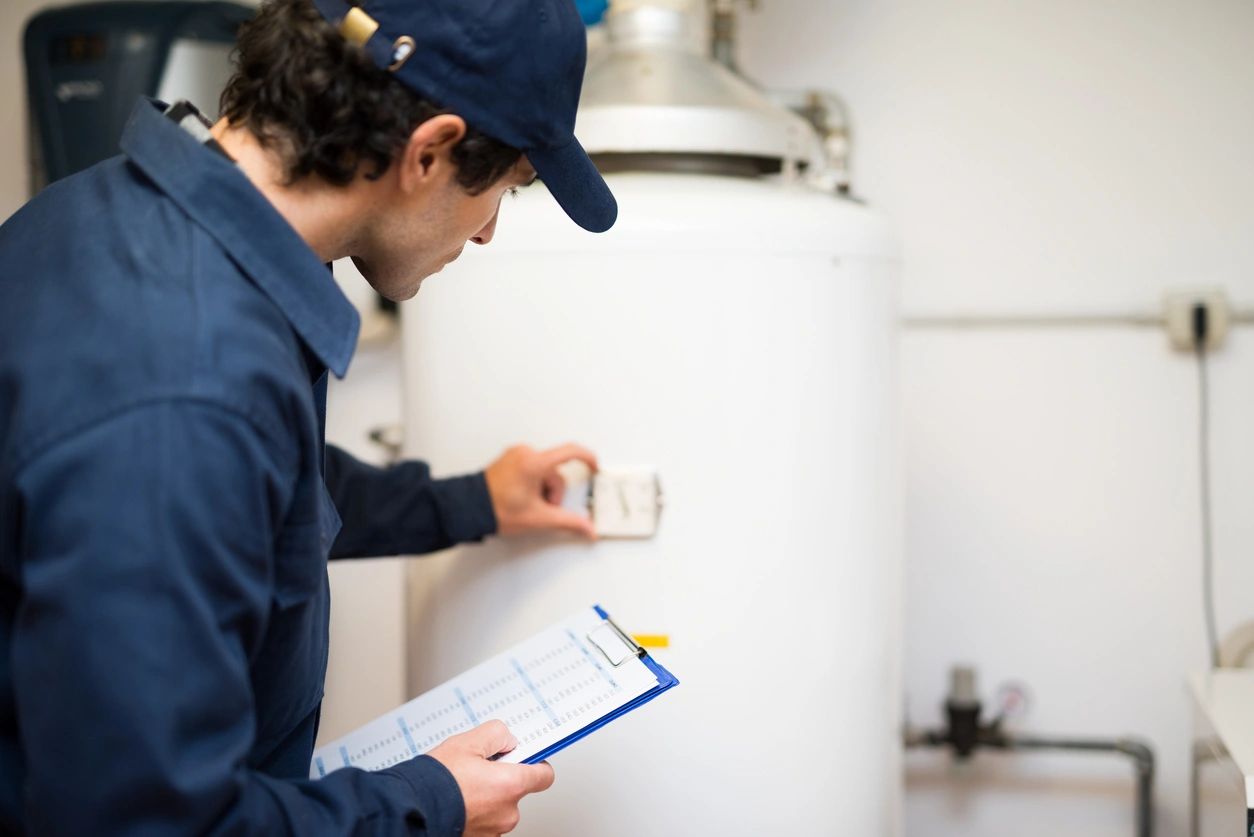 Service Entrance Upgrades
Your electrical service entrance is at the core of your home's electrical system. If you want to add value to your home and create the opportunity for future expansion, consider upgrading your entrance. With modern improvements in technology, upgraded equipment enhances the safety and security of your home. We will happily work with your budget and overall goals to come up with the perfect solution for your new electrical service entrance.
If you've ever faced a power outage, you know how uncomfortable and stressful the situation can be. Whether you find yourself in the heat of summer or the cool chill of subzero winter, we are prepared to make sure your system gets up and running so that you can get back to living in comfort. We will find the solution that works best for you, whether that's a portable generator or a fully automatic standby generator. Let us provide you with a safe solution if a power outage occurs.
When ice builds up along your roofline in winter months, it's no laughing matter. This could pose a serious threat to your gutter or roof, as well as risking the personal safety of your family. To avoid this havoc, we offer snowmelt system design and installation. This will allow your home to stay clear of unwanted ice and snow. We also offer this option for sidewalks and driveways, making winter maintenance that much easier for your family.
While you can't control lightning strikes or power surges, you can control how you protect your valuable belongings from harm through our home surge suppression solutions. Your electronics will be able to make it through any unforeseen surges with our assistance. We offer a variety of solutions depending on your needed level of protection.
When you need help with pesky network setups, look no further than our staff of industry professionals. We work directly with your home's TV, phone, or data network to make sure everything is up and running. Our electricians are fully trained to work with both cable and satellite, making sure each system is set up properly and works perfectly from the start.
If you want the experience of a theater in your very own home, look no further than our audio and visual installation services. We can create the most riveting entertainment systems and will customize your home to provide the experience your family is looking for.
When you face lights that need replacement in hard-to-reach spots, you're going to need to rely on the professionals. Our bucket truck service is available to replace lights in even the trickiest of spots.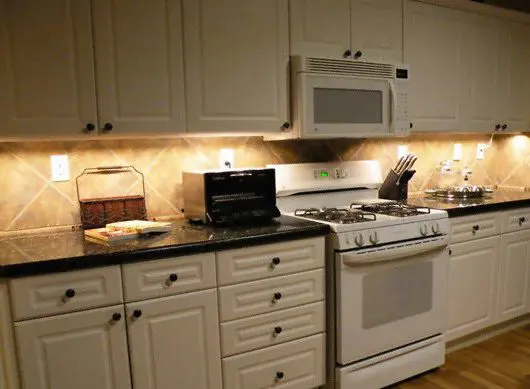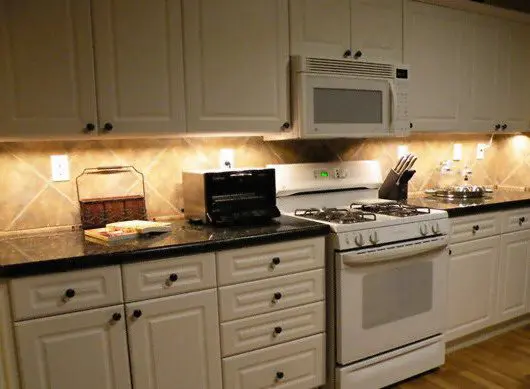 By installing lighting around your home, you're also increasing the safety and security of your family. Not only will you be able to navigate around your home in the dark, but you will also keep unwanted guests from approaching your property. We offer a wide array of personalized features, such as time-controlled lighting, motion sensors, and dimmers to make your lighting work the way you want it to.
At B.A. Meixel Electrical, we want to make sure you get the electrical services you need to keep your home running in top condition. Every service call we perform, our electricians are are on the lookout, checking to make sure your electric system is safe ensuring you have the proper electrical panel upgrades, code corrections, shock-prevention devices, and more. When you're ready to get started on any project, large or small, be sure to take advantage of our free estimates. We stand behind our work with a warranty on workmanship. Contact us today to get started!