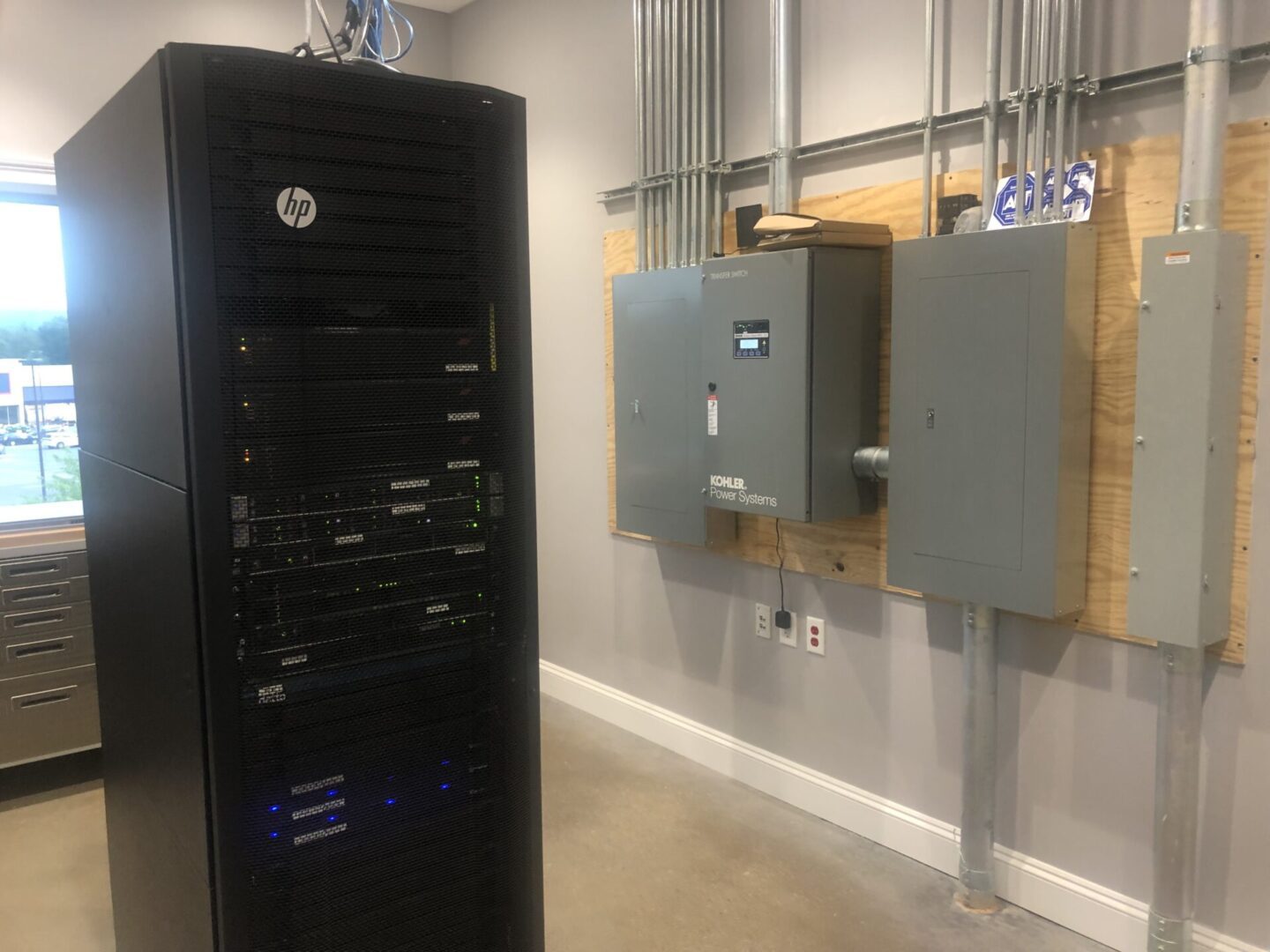 The Electrical Contractor your can trust to Minimize Business Downtime
Broken-down equipment equates to lost money in any industry. At B.A. Meixel Electrical, Inc., we offer fast, professional service on demand to keep your operation running smoothly. We can repair lights, lighting controls, HVAC power and control circuits, generators, and motor control, as well as PLC, broken switches, or receptacles—all at a very competitive price. B.A. Meixel Electrical, Inc. employs the finest electricians in the Williamsport and State College areas to address any electrical issue your company may encounter.
B.A. Meixel Electrical, Inc. has wired many commercial and industrial buildings, never once missing progress or completion deadlines. As one of the areas primary electrical contractors, we have helped many companies construct a new building, addition, or renovation in the Williamsport area. Please give us the opportunity to give you an estimate on your next construction project. We offer premium quality electrical workmanship using only the highest quality products. We offer consultations from electricians to accurately design your electrical project, ensuring optimal safety and compliance with current code standards. Additionally, we offer a great workmanship warranty to give clients comfort if any problems arise after the deadline. Call B.A. Meixel Electrical, Inc. today for your estimate!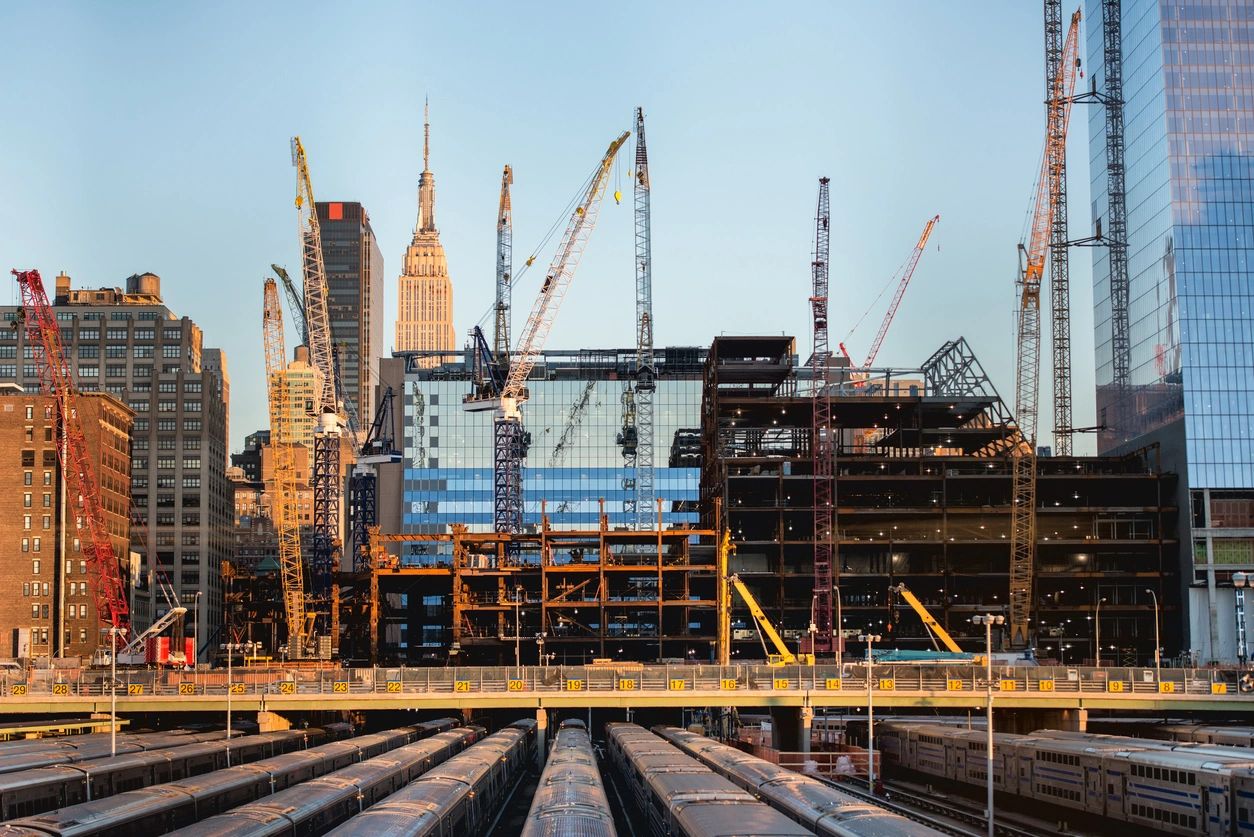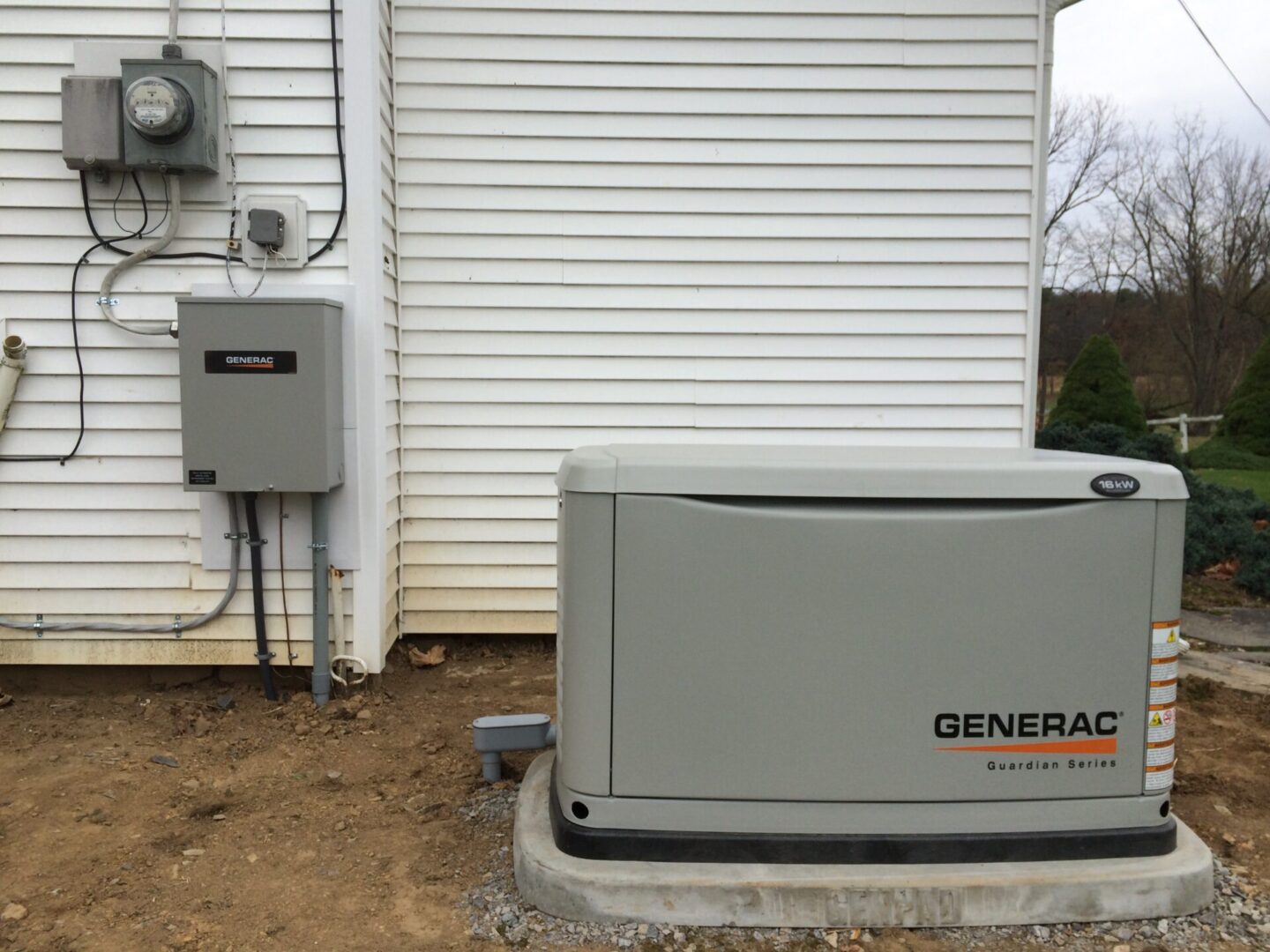 Every business should consider the numerous benefits of a backup generator. If you ever lose power, you're losing business, which costs you both productivity and money. At B.A. Meixel Electrical, Inc., our team of electricians will come to your business and offer a free quote on emergency generator installation. We will evaluate your full facility in order to accurately determine the correct generator size, and offer to have it serviced each year for a great price. Let us take care of your commercial electrical needs!
Our electricians will run data cables for all your companies' communication needs. We install CAT5 and CAT6 cable, fiber optics, and TV and HDMI cables—anything your company needs to keep your communication network running at full power. A cost saving option is to have B.A. Meixel Electrical run the communication lines and have your IT department or company set up the network. Many times, our customers in Williamsport have saved money by doing this. Give us the oppurtinity to bid your next commercial Electrical project!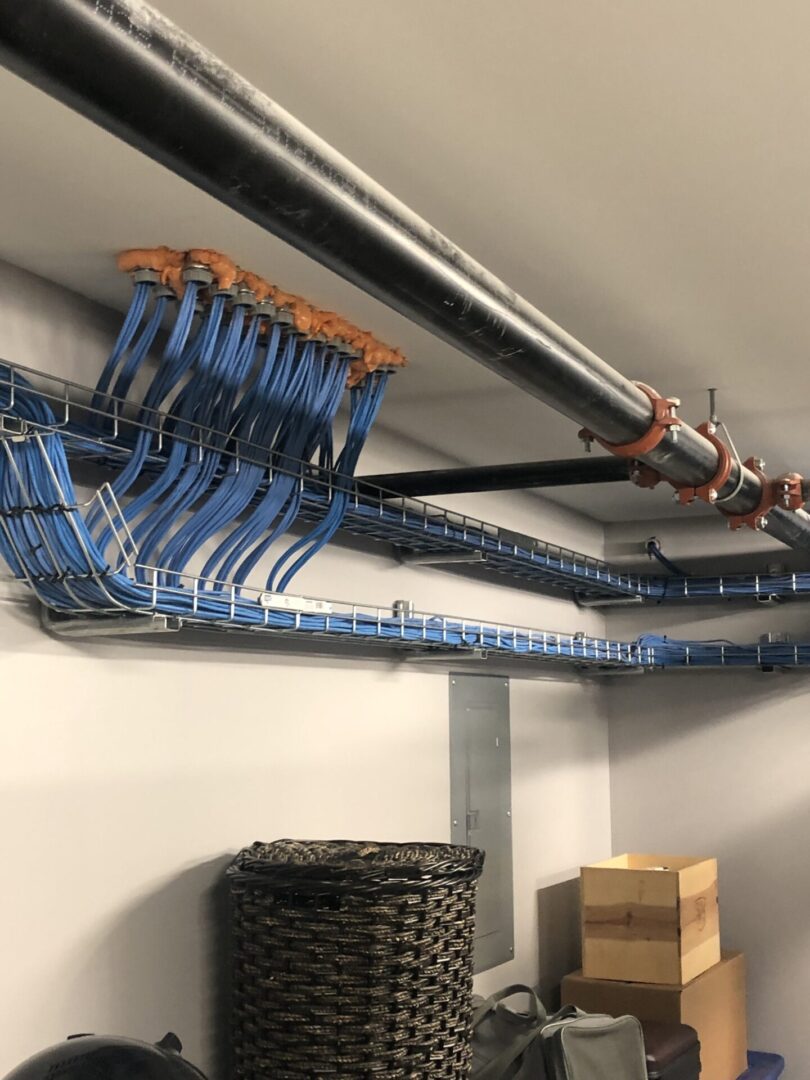 The team of electricians at B.A. Meixel Electrical, Inc. can install reliable fire alarm systems for any size building. We have installed many fire alarm systems in the Williamsport and Lock Haven areas to keep clients facilities safe and up to code. We offer multiple systems and brand options in order to provide our customers with systems of the highest quality at competitive prices.
Choose B.A. Meixel Electrical, Inc. to install your next security camera or alarm system. We offer competitive prices on cameras and alarm equipment. Additionally, we can install any system you may already own. Call us today for a complimentary, free quote on complete installation or equipment. It is our goal to keep your facility safe!
We offer a multitude of different snowmelt systems to keep ice and snow from building up on your roofline, gutters, entryways, docks, or elsewhere throughout your facility. We even have snow systems that can be installed within existing concrete so no snow or ice can accumulate on the surface. Snowmelt systems will increase your company's productivity and ensure safety. We can design a snowmelt system that fits your company's specific needs.
Our bucket truck has a 35-foot reach so we can change building lights, site lights, or anything that is out of your reach. Call us today for an over-the-phone estimate for bucket truck service at your facility.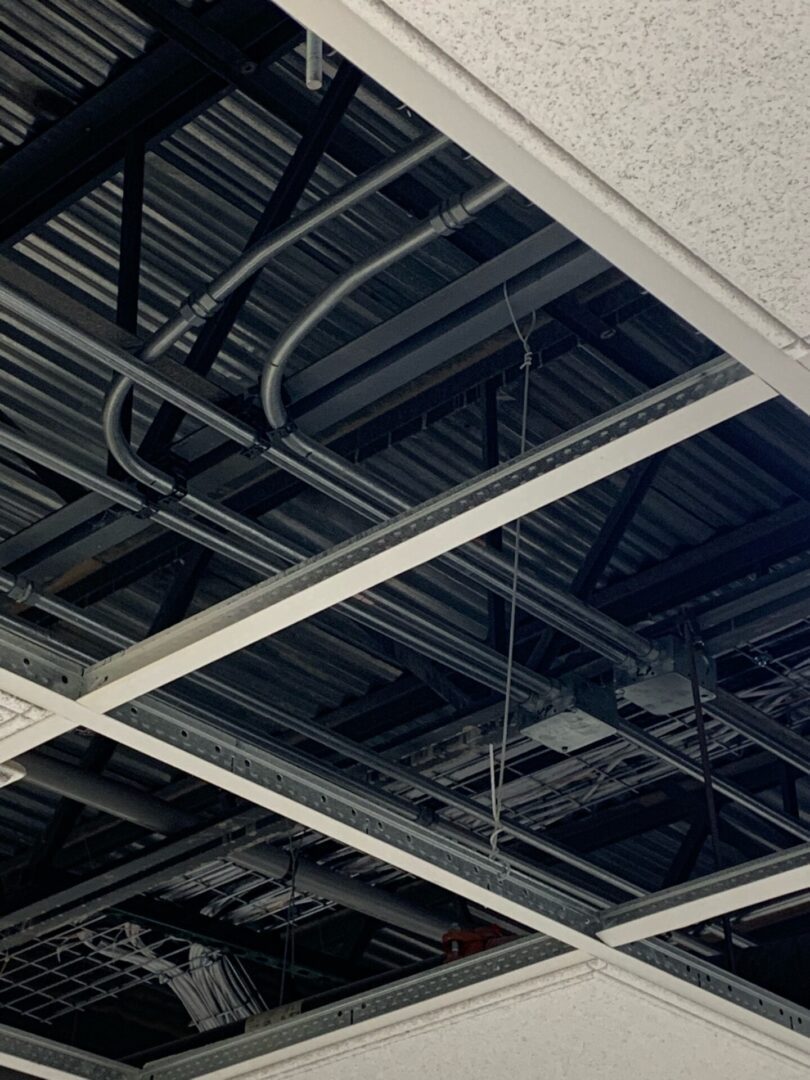 From utility power surges to lightning strikes, a single surge can cost your business thousands of dollars in a second. At B.A. Meixel Electrical, we view a surge as a serious problem that requires a professional solution. Our team of electricians will evaluate your facility in order to devise a surge suppression system that fits your unique needs. Our surge suppression systems will keep your business protected from unwanted downtime and unexpected costs from surge-burnt equipment and circuit boards.
For anything from standby generator services to snow-melting systems, the experts at B.A. Meixel Electrical, are here to help keep your business on track, even when facing unforeseeable outages or surges. Located in Jersey Shore, PA, we are proud to assist businesses across Lock Haven and Williamsport as well as those throughout Central PA.