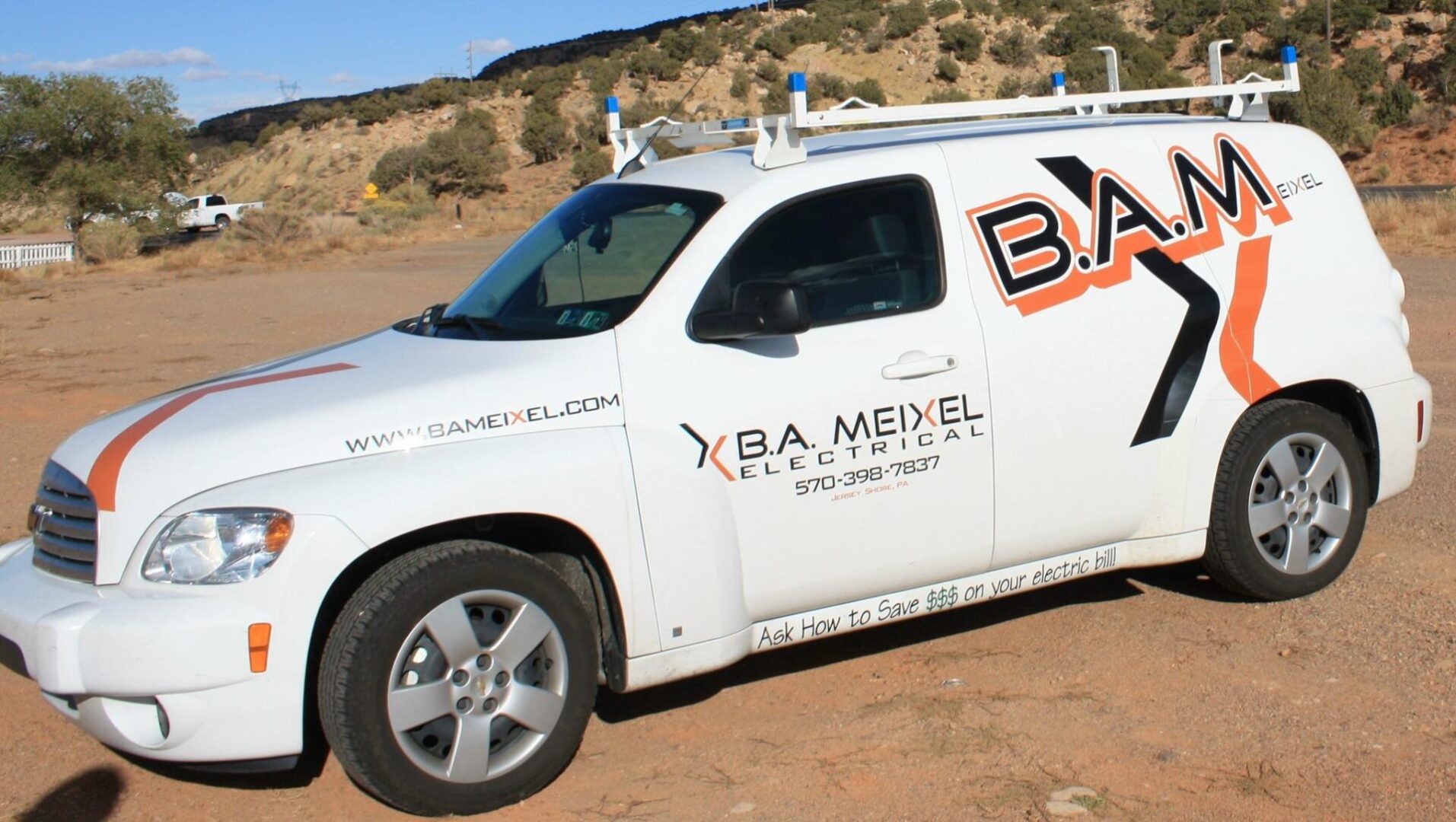 Benefits of Choosing Our Electrical Services
B.A. Meixel Electrical in Jersey Shore, Pennsylvania provides clients with first-rate electrical installation and wiring services. We offer a warranty for our products to assure our clients that the materials we use to complete electrical projects are of the highest quality.
Save Money and Use Less Energy
One way to save money is to have your home or business change to LED to save energy and money. In the long run, doing so could give you a good return investment on savings in five years or less.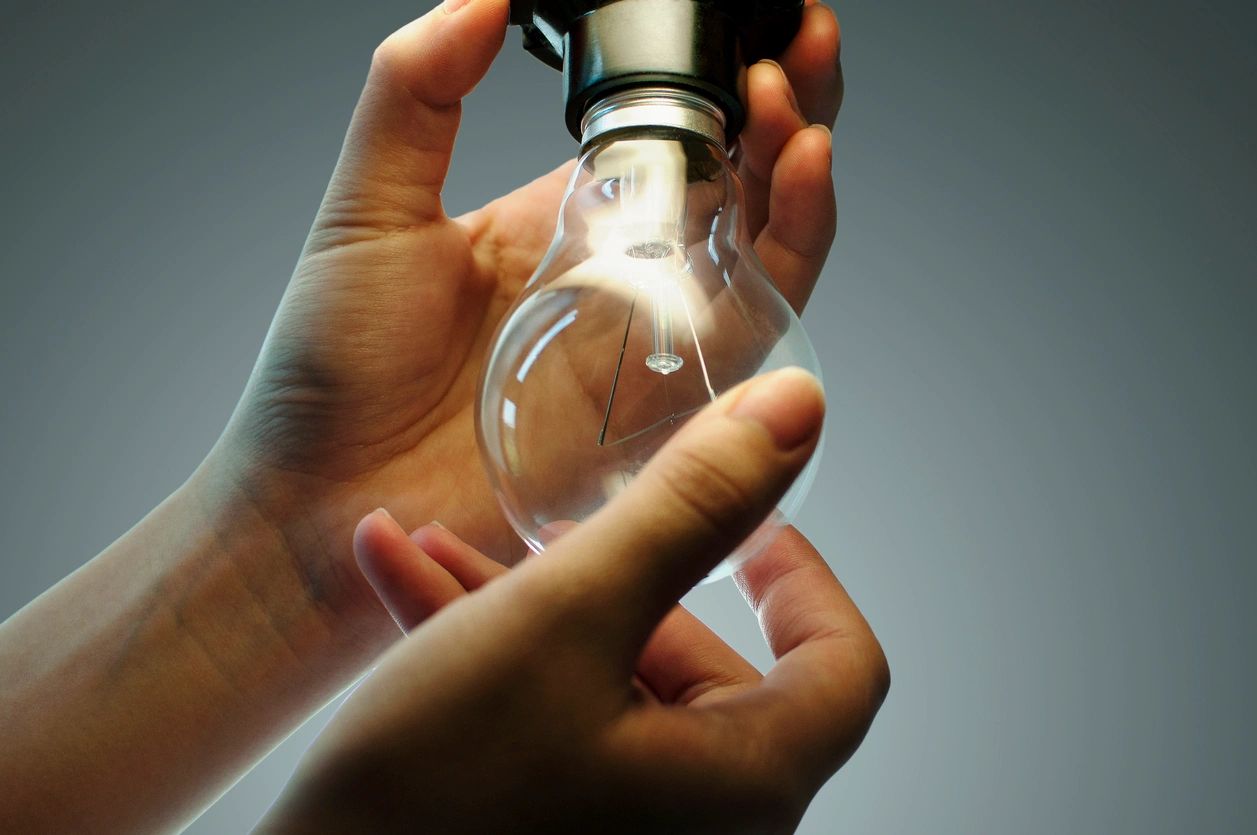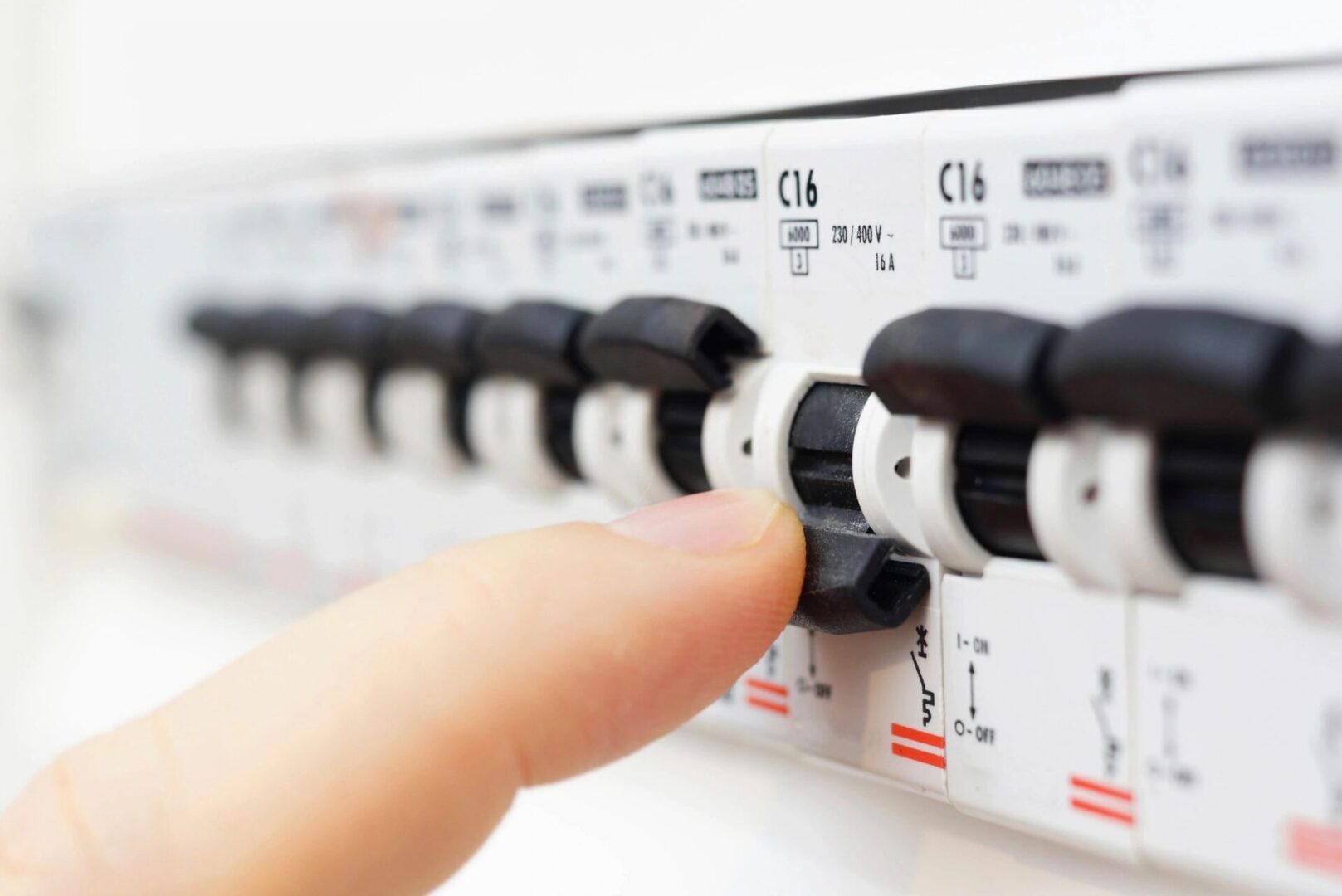 Industrial clients can have a rapid return on investment through our patented sizing process for custom capacitors which will help you achieve dramatic energy savings on your electric motor operations. Call for a free site evaluation.
If you are interested in our electrical-related services, send us a message. We would be more than happy to help.