Your Full-Service Professional
Taking Charge of Your Electrical Project Installations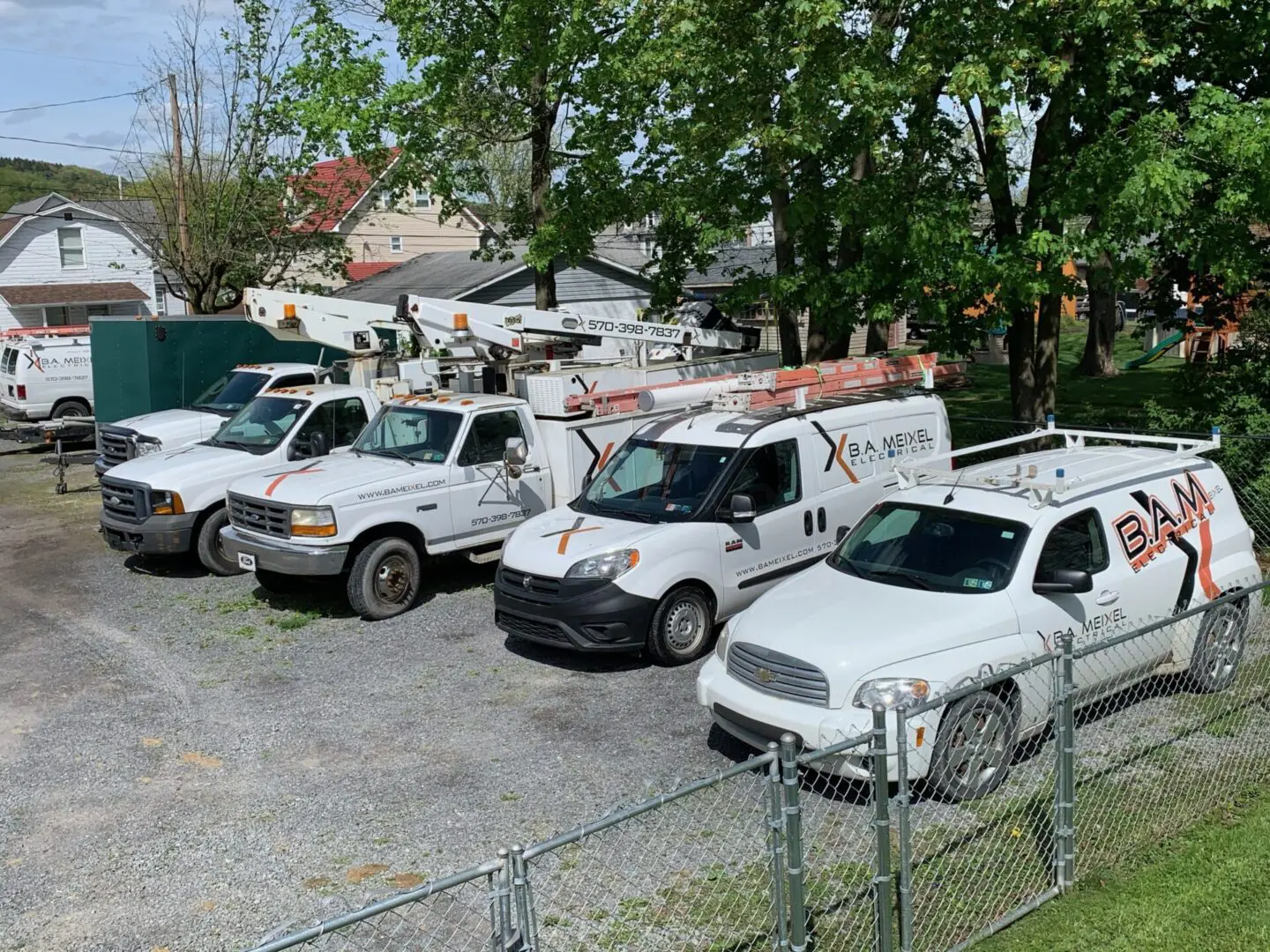 Providing Timely Solutions for Clients' Electrical Needs
For an electrician you can trust, call on the team at B.A. Meixel Electrical in Jersey Shore, Pennsylvania. We have been serving customers for more than 15 years and are dedicated to keeping your home or business up and working. Our company is a reputable business excited to continue keeping the power on for residences, commercial properties, and properties under renovation.
We offer a wide range of services, including:
All of the equipment we supply to you has a warranty as does all of the electrical work we complete. This guarantee allows our customers and their family to feel at ease knowing that we've got them covered.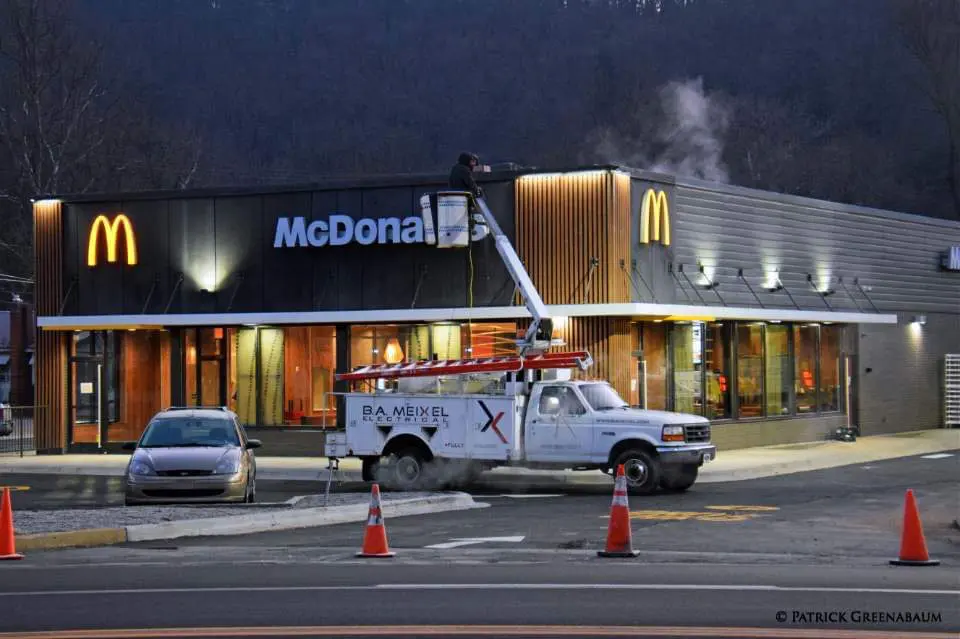 Whether you live in Williamsport, Lock Haven, or State College, we not only offer state-of-the-art electrical systems, but we also offer free estimates so that you can budget before pursuing a project with us.
Our highly trained staff can supply all your residential, commercial or industrial electrical needs. Our electricians only deliver the utmost in quality, efficiency, and prompt service.
We also serve property owners in Williamsport, Lock Haven, and those in the entire NE Central Pennsylvania area. When you need an electrician, look no further than B.A. Meixel Electrical.
Don't get caught off your guard this year; storms throughout the year put your home's electrical systems at risk. Contact us and schedule your backup generator installation today.